ATTENTION
TO DETAIL
Building every home as if we were building it for ourselves
RECENT
PROJECTS
Kemick Builders and Consultants strives to cultivate relationships with clients who expect a builder to have their best interests in mind.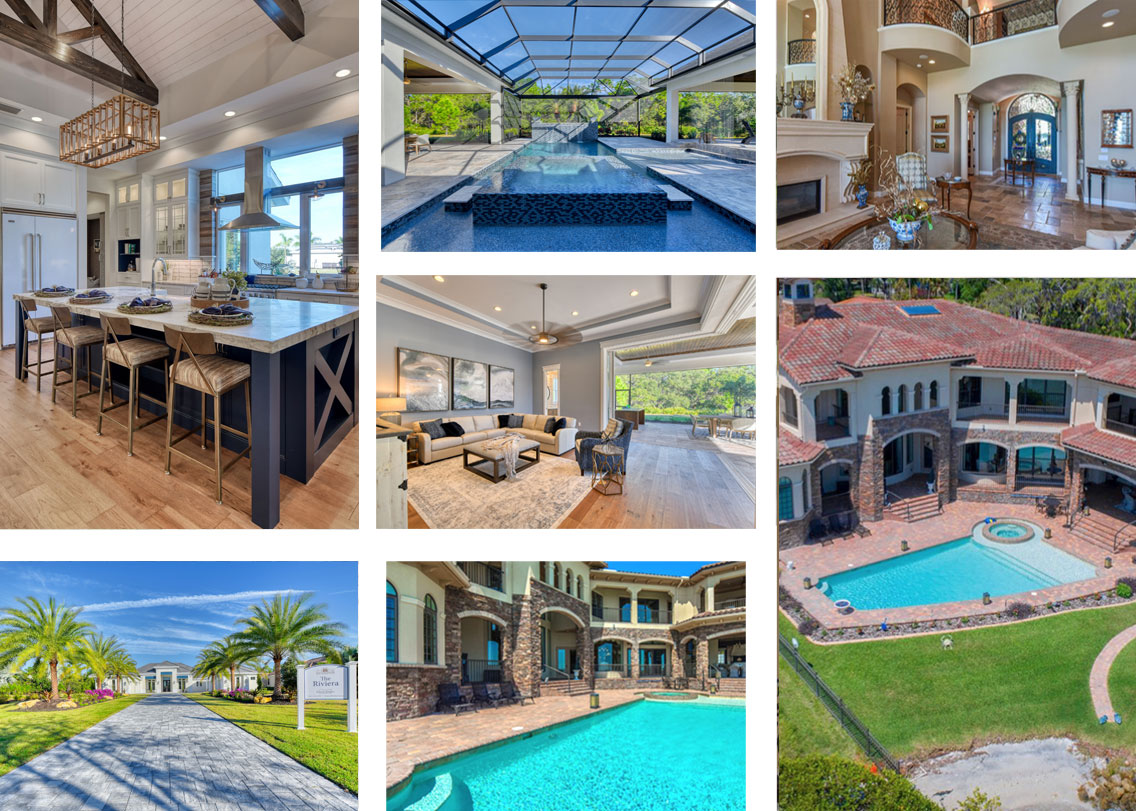 OUR
STORY
The principles at Kemick Builders and Consultants are dedicated professionals with each of them having decades of experience building award winning homes for over 500 satisfied clients.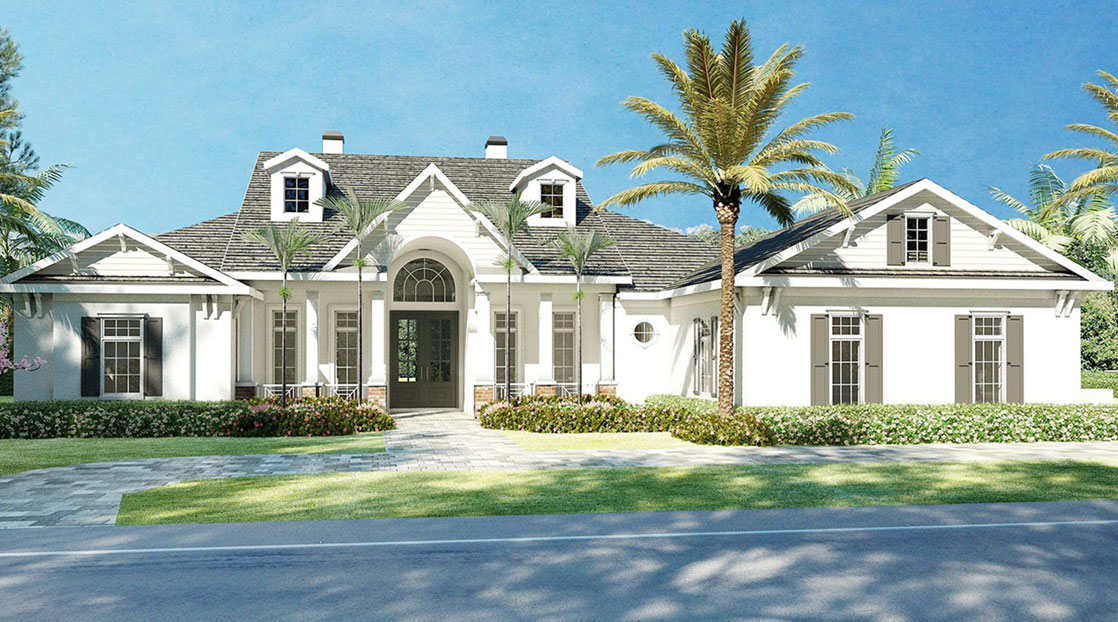 For over 30 years, Larry and Melissa Kemick have been building custom luxury homes throughout Manatee, Sarasota, and Hillsborough counties. The Kemicks are known for being the first builders to employ many advanced energy-efficient concepts within the state of Florida as well as providing a wide range of high-end finish selections as "standard" features to their clients. Today, the team at Kemick Builders and Consultants prides themselves on producing exceptional luxury homes that are as practical as they are elegant.
LEARN MORE ABOUT US